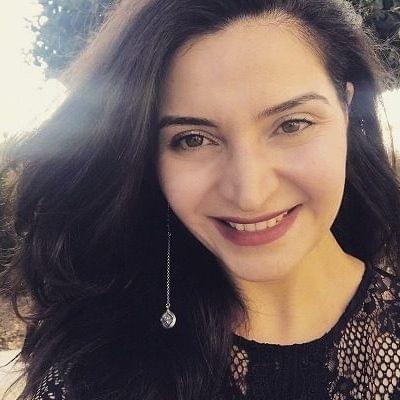 About Ani
Hola!I am Ani. Spanish language, culture and the country itself was always my obsession. So not only I've learned it as my second native language but I moved to Spain and lived there for 10 years. When you teach someone a second language it is very useful that you were a student yourself some time ago.
I am excited for a chance to teach you to communicate with Spanish speakers and open the doors to Spanish culture.
I am using different teaching styles according to your level and personality.
Get In Touch
Have some suggestions or just want to say hi? Our support team are ready to help you 24/7.