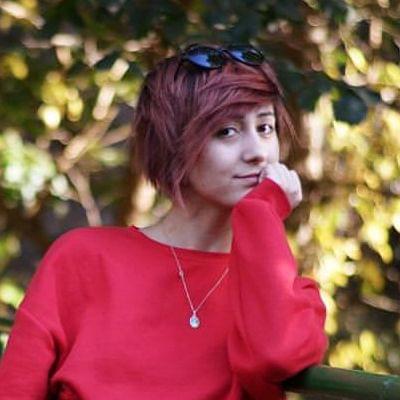 Helen Karapetyan
About Me
Hola! I am Helen!. I have been teaching Spanish for more than 5 years already and when it comes to teaching Spanish I have so much passion and energy about it that it can go for days non stop! I work in a language center, watch all the Spanish movies. Basically I forget that I know other languages than Spanish. I can teach Spanish in English, Russian or Armenian.
I work with different age groups and design methodology according to the student's level of knowledge and to the goals set forth.
Get In Touch
Have some suggestions or just want to say hi? Our support team are ready to help you 24/7.