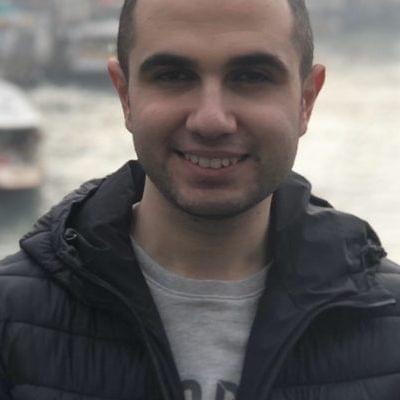 About Grisha
Hey there!I am an English specialist with around 6 years of experience in teaching English as a second language. My teaching philosophy is to give a sharper focus on practice preps for language interactions and benefit students to answer rather than memorize all the existing grammatical facts.
I have familiarity with various scientific resources which I use in my tutoring sessions. Whether you are a kid or an adult, beginner in English or have some level, I am here to help you be fluent in English and to communicate freely in it.
Get In Touch
Have some suggestions or just want to say hi? Our support team are ready to help you 24/7.